So you've finally convinced your boss that your company needs to reshape its brand from the ground up. Congratulations—that's a major accomplishment already.
But now that you've gotten the green light, do you know where to start? Do you have an overall strategy or process in place? How do you know that your new brand is based on insights that are truly meaningful to the people you want to reach?
A basic roadmap to building a solid brand platform includes defining the following: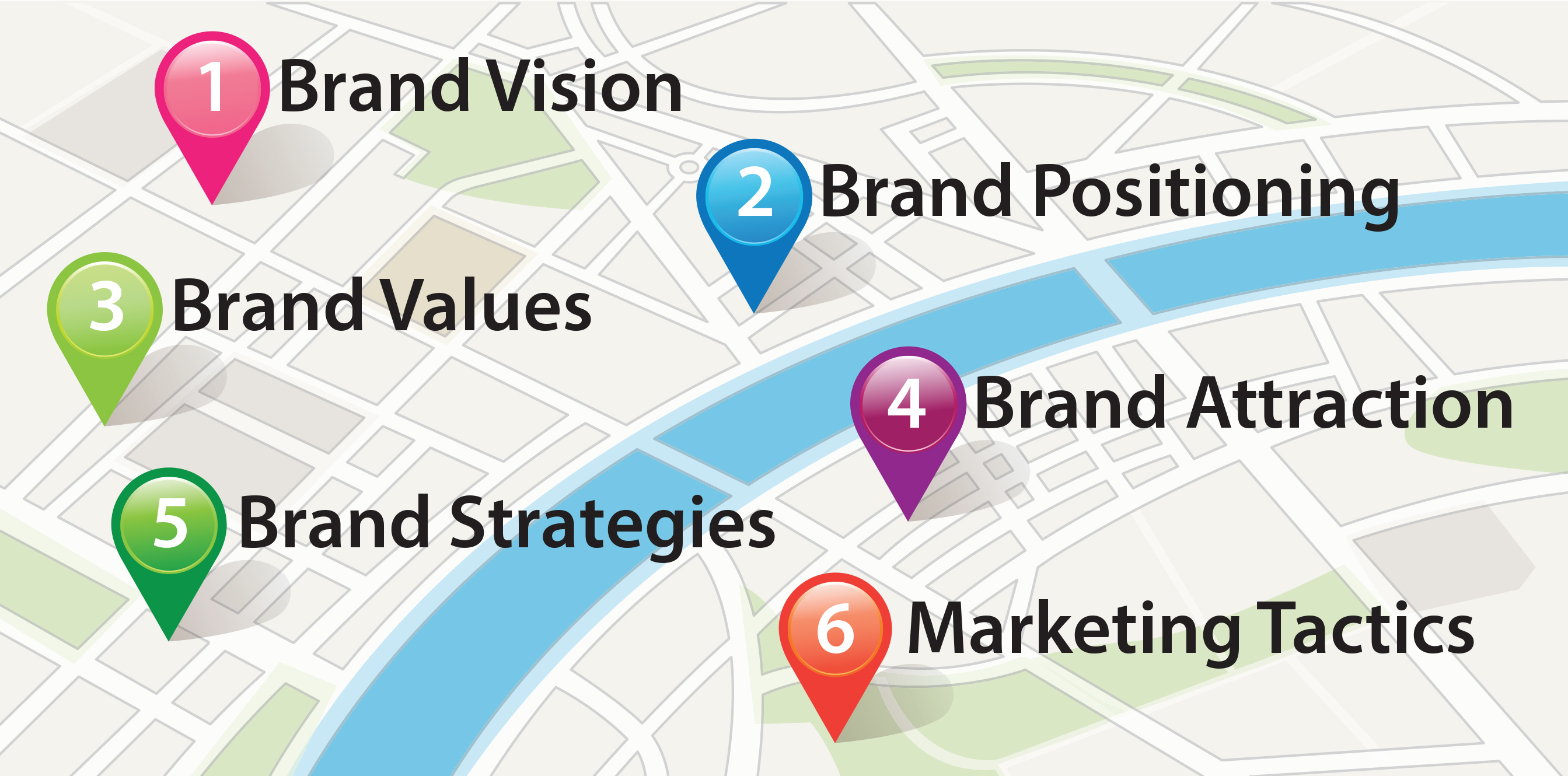 This eBook on brand design provides an overview of these six elements. You'll learn what kind of questions you need to ask of your organization, customers, and prospects to understand how to shape your brand for longevity—such as:
What do you want your brand to ultimately convey?
How do you want people to feel about the brand?
What is the ONE THING people need to remember about the brand?
What is your most significant point of difference from your competitors?
What values does your brand stand for?
There's no definitive "right way" to arrive at the brand that perfectly defines your organization. But once you know how and where you stand within these six areas, you'll have a clear view of what your new brand needs to say to your audiences.