While using social media doesn't require any specialized knowledge, employing it to effectively broaden your reach, enhance audience engagement, and strengthen your brand is a different story.
We create and employ strategies that help you make the most out of the channels that your prospects and customers prefer. We see social media as an important tool in not only presenting valuable content directly to your targets but also as a critical channel for taking them to key repositories of your brand messaging and content that demonstrates your thought leadership.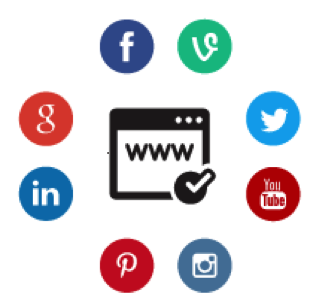 Our social media engagement helps you establish and maintain an ongoing dialog with clients and prospects so that you can be an essential component in solving problems, expanding their knowledge, or facilitating greater success.
See examples of our social media engagement work for this cause-marketing case study Opioid Misuse Campaign.